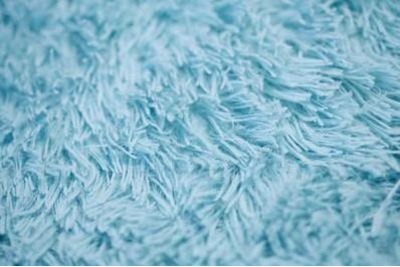 ADD COLOR AND SWEETNESS TO YOUR INTERIOR!
EVENTS : 
Impeccable service to match your prestigious events.
Top quality, personalized service adapted to your special projects.
A collaboration between professionals for a perfect result.
INDIVIDUALS : 
A wide choice of carpets suited to your needs and your budget.
Combination of choice in colours and textures.
Carpets for all areas of the home from high traffic zones to bedrooms.
ALL ABOUT CARPET - THE PRACTICAL GUIDE